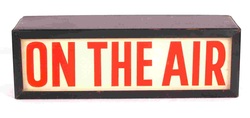 "On The Air" is your page to get all current programming information for WXRL, and stay current with who's on the air.

---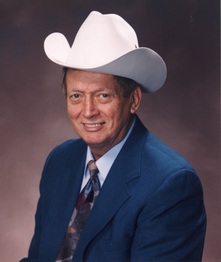 "Grand Ole Country"
with
Lynn Carol
Saturday, 9am - 1pm.
"Old Country Church" - Intro by Ramblin' Lou
(pre-recorded)
Mondays 7-8pm
---
Polish Programming

:
Drive-Time Polkas with Ronnie D Monday-Saturday 5-7pm
Polka Jamboree Sundays 12-3pm
Rockin' Polkas with Mike & George Pasierb Sat. 2-3pm / Sundays 5-6pm
German Show

:
Hosted by Herman Endres Sundays 4-5pm
Nationally syndicated weekly radio programs
:
"Classic Country Today" - Host: Keith Bilbrey
"Rick Jackson's Country Classics"
"Pure American Country"
"Into The Blue" - Bluegrass Radio Network - Host: Terry Herd

Bringing you the BEST IN COUNTRY for the past 48 years!
WXRL. P.O. Box 170, Lancaster, NY 14086 (716) 681-1313